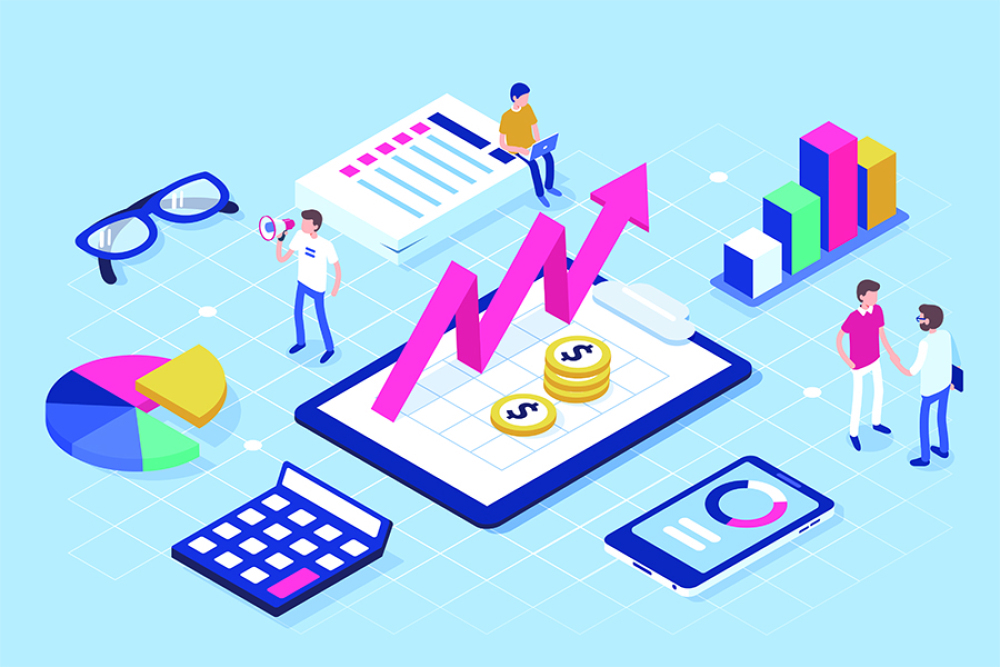 Tips for Collecting Accounts Receivable
One of the biggest worries for a business, whether new or old, is working capital. The biggest strain on working capital is collecting your receivables. The receivables are money that you have already invested in your customers, and the faster that money returns to you, the faster that you can use it to grow your business.
While this isn't an exhaustive list, here are a few things that you can do to collect your receivables faster:
Review your policy regarding invoicing dates
Make sure that you are invoicing on a regular schedule and make sure those invoices clearly include your payment terms and past due interest rates.


Make it easy for your customer to pay you
There are a broad range of low cost options available to pay bills other than just cash or cheques. You can offer the following bill payment options:

Bill payments through their online banking
Interac e-transfers
Automatic Funds Transfers
Credit card payment options (automatic or not)
Pre-authorized debits from their bank account
These options offer your customers the flexibility to pay and in some cases, you are also removing an element of discretion, preventing your invoices from being ignored or delayed easily.


Develop a collection policy and stick to it


Send a payment reminder prior to the due date
Follow up to ensure that your invoice has been received
Call within a week after the payment is due to find out what the delay is
Contact the customer regularly until payment is received
Change up the people making contact to make the matter seem elevated
Document all specific promises and recall those promises on subsequent calls



Make the time to collect
Collections, due to their unpleasant nature, tends to be one of those things that are ignored or prioritized lower than they should. If you don't collect your bills, you won't have the money to continue operating. Most small business owners are too busy to deal with their collections, but if that's the case, incorporate your employees into the process or engage a collection specialist to make sure this aspect of your business is a priority.
In business, everybody expects that their customers are dealing fairly and honestly. By following these tips for collecting your bills, you will have some tools to ensure that you are getting paid for the products and services that you are providing.