How-to
What can I do to get organized?
Chris has a problem. He gets overwhelmed with paper and often misplaces important receipts for his income tax. Then it comes to tax time, and he runs around frantically trying to find his receipts so that we can claim a vital credit (or deduction) for him. Don't be like Chris. Our services …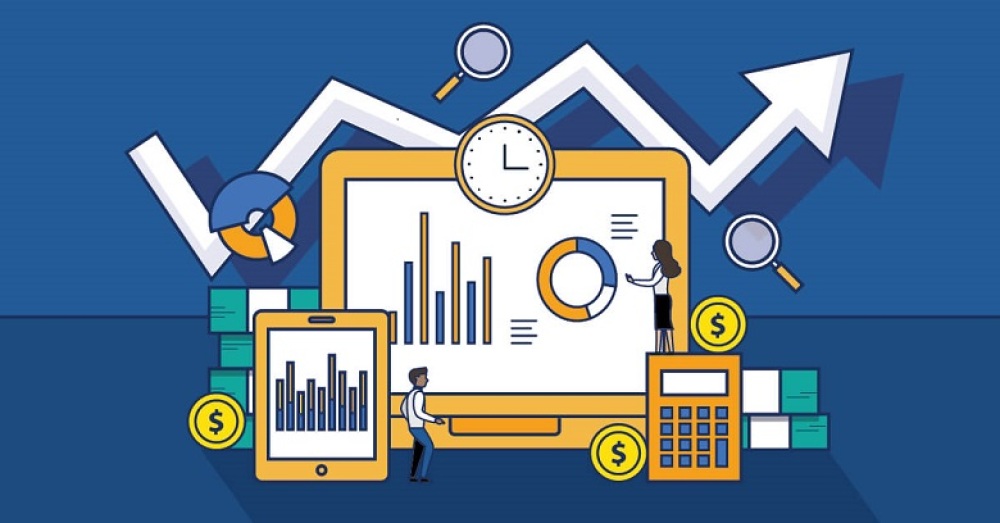 Why am I not seeing profit as I grow my business?
There is no simple answer to the question of whether you are seeing profit. In general, a business should begin to see a profit between three and five years after it starts, but there are other factors that must be taken into account. Did you finance to acquire your business?&…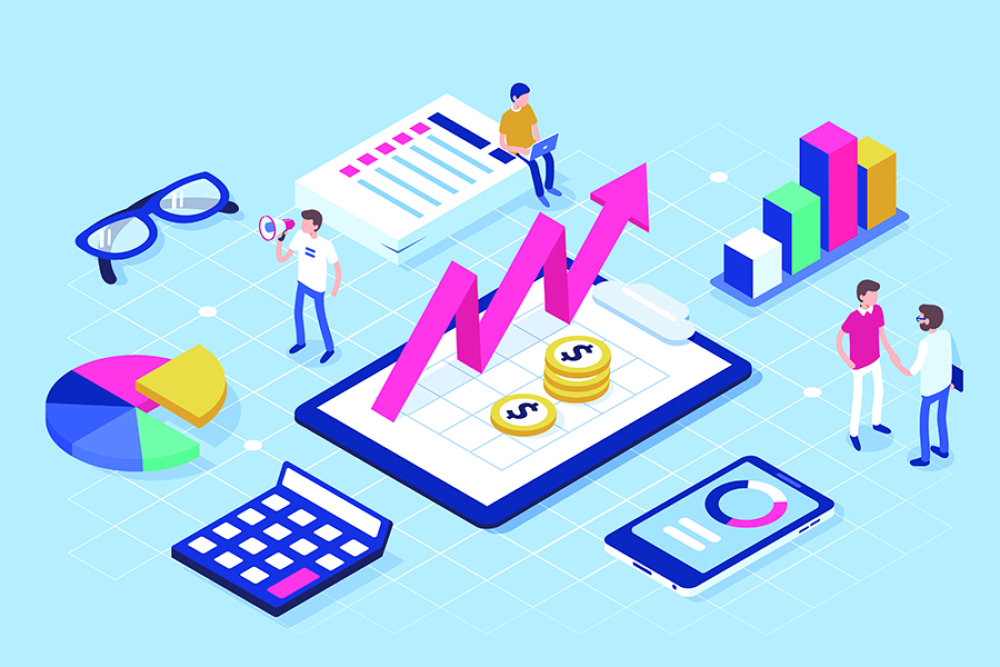 Tips for Collecting Accounts Receivable
One of the biggest worries for a business, whether new or old, is working capital. The biggest strain on working capital is collecting your receivables. The receivables are money that you have already invested in your customers, and the faster that money returns to you, the faster that …